Mayer Pollock Steel Corporation owns and maintains hundreds of pieces of equipment, including a large modern fleet of excavators with multiple attachments such as shears, grapples, buckets, magnets, etc. MPSC is called on to perform all types of demolition projects from the complete demolition of a large pulp and paper mill, realizing over 30,000 tons of scrap metals prepared for recycling, to a small unit in an operating chemical plant netting less than 25 tons. MPSC has the capability to mobilize their equipment and employees quickly and efficiently. No project is too large or too small for the experienced crews of MPSC.
Excavators
EXCAVATORS
Hitachi
270 (2)
EX300 (3)
ZX330 (4)
EX350 (2)
EX400 (3)
EX450 (2)
John Deere 350 (2)
450 (3
Komatsu
Mini Excavator (1)
Hyundai
R420 (1)
Caterpillar
M318 (1)
Crawler Crane (1)
Crawler Loader 977 (2)
LONG REACH EXCAVATORS
John Deere
65′ Longboom
Hitachi
450 w/95′ Longboom
450 w/75′ Longboom
Genie
60′ – 85′ (2)
MANLIFTS
JLG
60′ – 135′ (3)
WHEEL CRANES
Hyundai (1)
Fuchs (3)
EXCAVATOR ATTACHMENTS
Genesis Shears (5)
LaBounty Shears (16)
Universal Processor/Shear Jaw (2)
GRAPPLES
Grapples (15)
Magnets (10)
HYDRAULIC CRANES
Terex LRT450
50 Ton Capacity (2)
Linkbelt HSP8018
EQUIPMENT AND MATERIAL HANDLERS
Tractor Trailers (15)
Komatsu Dozer (1)
Off Highway Dump Trucks (2)
Bobcat Skidsteer Loaders S300 (15)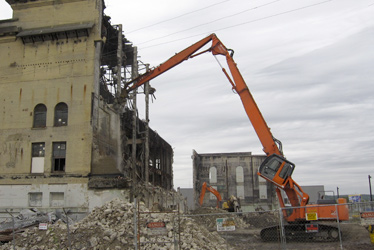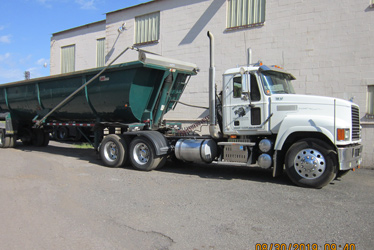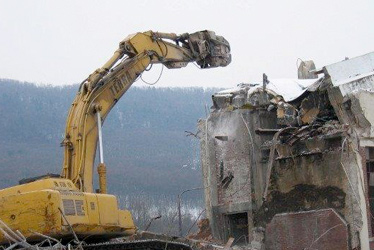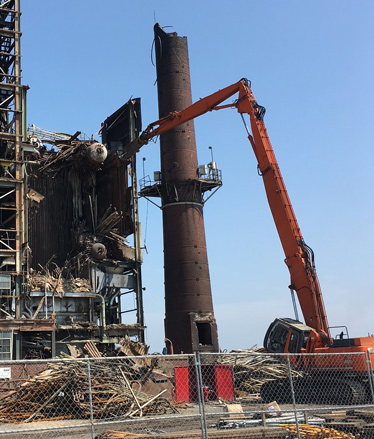 ---
Contact us now for current scrap prices or an estimate on your project.