Mayer Pollock Steel Corporation has deep knowledge and experience in six core industries and sectors. MPSC has demolished, remediated and reclaimed millions of tons of ferrous and non-ferrous metals from the chemical, petrochemical, refinery, pulp and paper, steel, utility and other industrial facilities.
Servicing the scrap processing and demolition industry since 1888.
---
Pulp and Paper Industry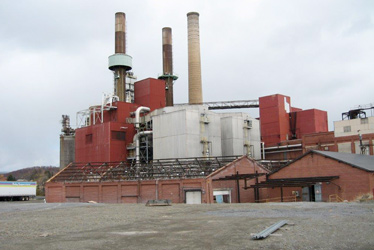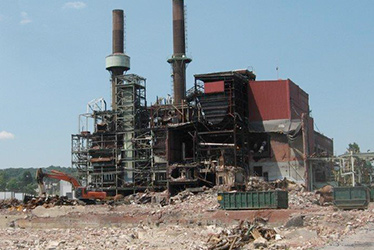 Refinery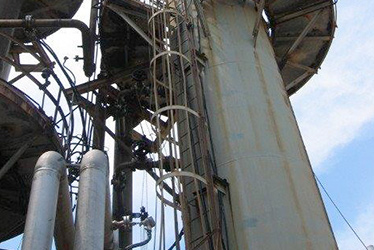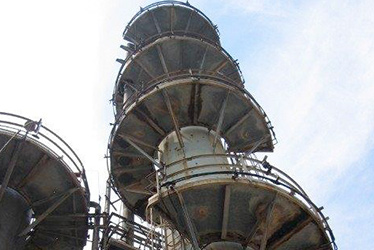 Steel Mill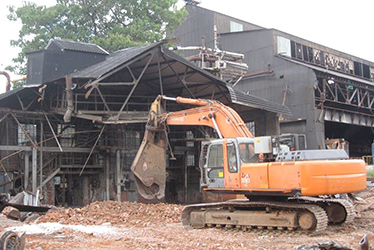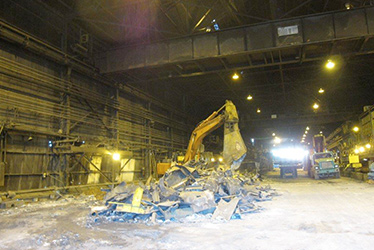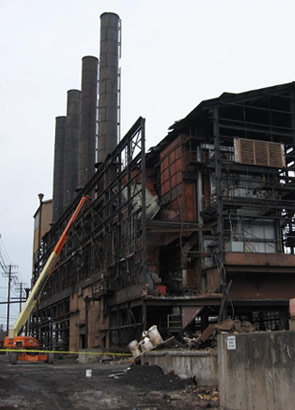 Chemical Plant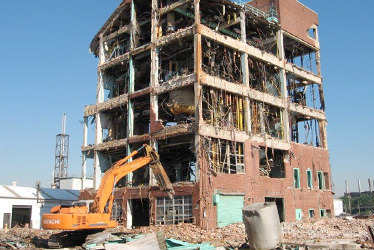 ---
Contact us now for current scrap prices or an estimate on your project.