Scrap Metal Drop Off
Pollock Steel operates two locations in South Eastern Pennsylvania. Each location services businesses and the general public with over 130 years of experience.
Scrap metal can be delivered to us or we can arrange pick up services.
Mayer Pollock specializes in industrial account service
On site Consulting to get you the highest return on your metals.
Roll off containers 10 to 40 yard.
8 yard Lugger Boxes
Gaylord boxes, drums and hoppers provided for onsite storage.
Fast pickup service within 24-48 hours.
Flexible payment options.
Friendly and experienced truck drivers.
Special attention to OSHA and EPA concerns.
Specialized Transportation and Container Services
Our experienced personnel and modern equipment are ready to service your account in a fast and safe manner.
Roll off container and Lugger trucks
Van trailers and Dump trailers (40 ft.)
Flatbed and Low boy trailers for oversized permit loads.
Industries Served:

Machine shops
Plasma cutting shops
Fabricators
Demolition and Construction Sites
Manufacturing Industries
General Public- 1 time cleanup projects
Complete Service to Specialty Mills
We are direct mill shippers and our mill connections enable you to receive top dollar for all your ferrous and nonferrous metals.
Mobile Shearing and Baling
We are prepared to assist you with any type of mobile shearing or baling in the continental United States.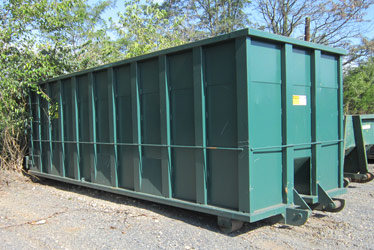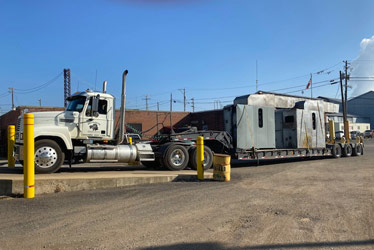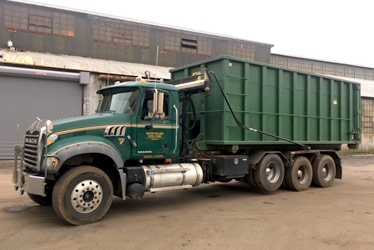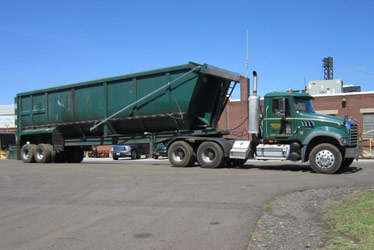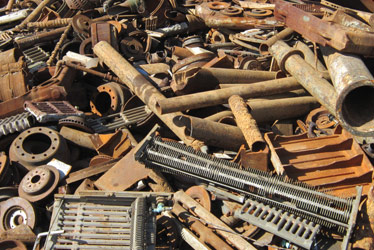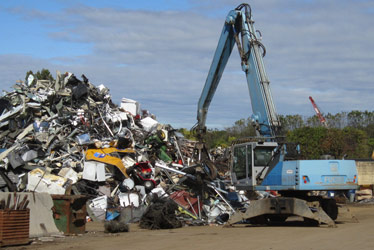 ---
Contact us now for current scrap prices or an estimate on your project.