All three locations buy material from both businesses and the general public. Scrap metals can be delivered to us during regular business hours or for large quantities we can arrange to have them picked up with our full fleet of roll off trucks, dump trailers and flat beds.

Ferrous – magnetic material
#1 heavy steel – ¼ inch thick

unprepared is over 4' x 2' dimensions
prepared is under 4' x 2'

Structural Steel – prepared and unprepared
Lite iron and appliances
Autos- with valid title and photo id
Cast iron
Steel turnings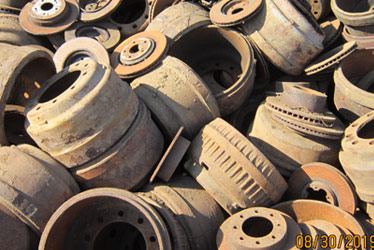 Nonferrous- all grades and alloy types- nonmagnetic material
Copper- #1, #2, sheet
Insulated copper wire – all grades
Brass – yellow, red, bronze
Aluminum – sheet, siding, clips
WE ARE NOT CURRENTLY ACCEPTING AL. CANS
Stainless
Nickel alloys and Titanium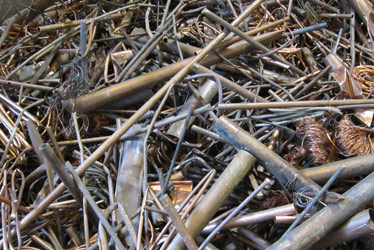 Restricted Scrap Items:
We do not accept Television sets, computer monitors, photo copiers or printers.
Refrigerator, freezers and AC units MUST HAVE COMPRESSOR REMOVED TO BE ACCEPTED.
Oil Tanks must be dry and have a 24 inch hole cut in the side.
Propane Tanks and pressurized gas cylinders must have valve removed and also cylinder cut in half to be accepted.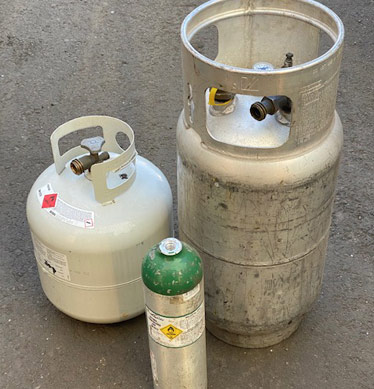 ---
Contact us now for current scrap prices or an estimate on your project.